Here you will find the forms and documents for our services. The forms are editable pdf's. Please use Save As with your surname in the file name, and forward through to us.
central management documents
support service documents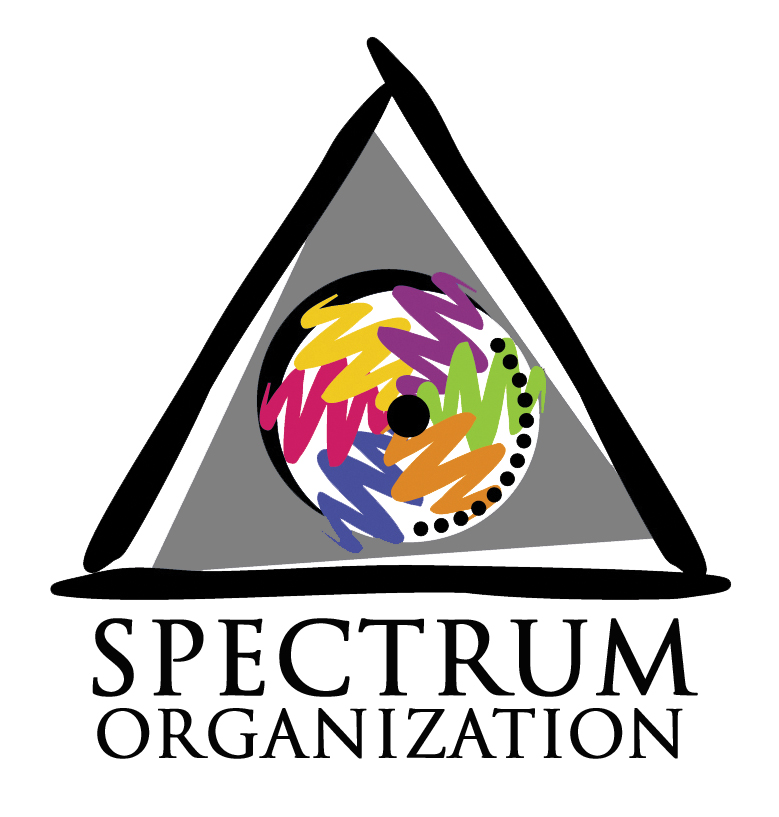 Spectrum main office and administration services are open for operation from 8:30am to 5pm Monday to Friday.
Please use the Contact Us page to send us a message.