Building a Healthy Community
Provide Innovative Training Opportunities
Spectrum's person-centred supports will assist you to realise your goals for life and plan for the future.
Spectrum is a community based service specialising in the provision of inclusive support services to people living with disability and mental illness.
At Spectrum, we're known for our unique approach to service provison.  Our goal is to promote consumer choice and drive quality by extending the range of services available and challenging the boundaries of traditional service models.
Magnolia Cottage is a purpose fitout location in Petrie. If you're in need of respite and require some support to apply, please ask us for assistance.
Spectrum Gym offers a specialist wellness management model. We provide well-resourced spacious facilities including tennis courts and specialist rehabilitation equipment with an amazing community atmosphere.  The gym is staffed by accredited exercise physiologists to support people with a broad range of ability and diverse wellness goals.
We aim to help you achieve great results whilst having some fun along the way. 
Spectrum provides a wide range of face to face and online learning options for people seeking quality and flexibility in training. We can help you to realise your goals for personal and professional development through a tailored learning program. 
For training within the disability, community service and mental health sectors, training within our operational community support service will further enhance your learning experience.
The Spectrum Organisation is a not-for-profit organisation providing a range of services to support and engage the community. The organisation is committed to fostering inclusion and a sense of connection within the community.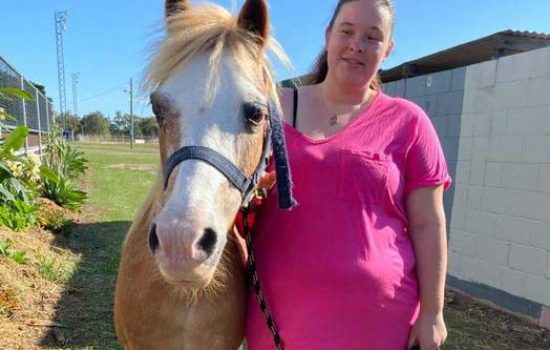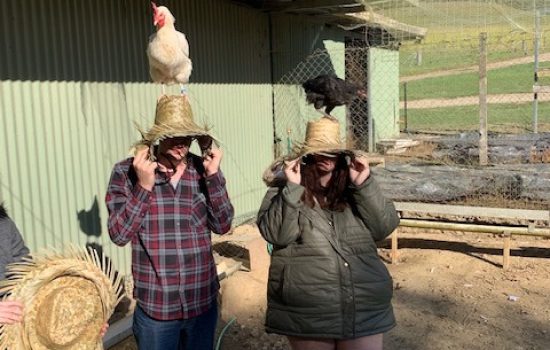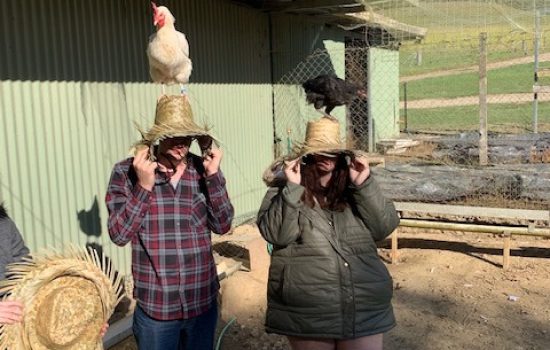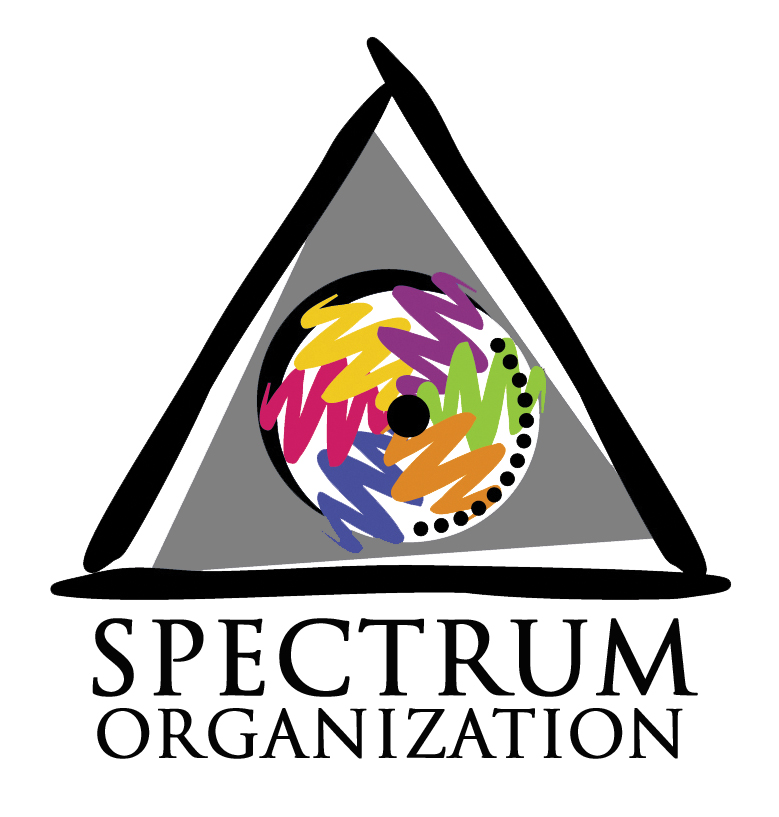 Spectrum main office and administration services are open for operation from 8:30am to 5pm Monday to Friday.
Please use the Contact Us page to send us a message.