5 May 2021
We love to listen to our clients ideas and activities they'd like to try out. Our fishing group began very small, with a single request. Since then it has become so popular we have two groups a week! It has become a wonderful way of being out in the fresh air, learning skills, refining our fine motor skills and sometimes it can even require problem solving if the equipment needs a little servicing. Most of all, it's a friendly and social space for friends to 'hook' up every week, and 'catch' up… all over some snags cooked on the BBQ.
9 December 2020
We have some exciting things happening at Spectrum! Our gym is undergoing a total renovation, the first since it was built some 20 years ago! It's going to look amazing, and will also be air conditioned for the first time. Over the last year we have become increasingly more specialised in the services we offer, so it felt time to make changes to ensure we are offering the most appropriate environment to meet more specialised needs. In keeping with this, we have two new Exercise Physiologists join the Spectrum family to introduce.
Let's start with James Adkins:
James completed his Bachelor of Exercise Sport Science from the Australian Catholic University (ACU) in 2017 and has had the opportunity to work with many different sporting teams within Brisbane. Most recently, James was the head of sport science for Mitchelton Women's Premier League, leading them to a Injury free premiership for 2 consecutive years.
James took the next step in progressing his academic career by successfully completing his Masters of Clinical Exercise Physiology. During his final year of study James had exposure to an abundance of different demographics as he temporarily relocated to Mt Isa for 2 months working in the Centre for Rural and Remote Health. An experience he says made him a far better person and even better practitioner.
James understands that the road to better health isn't linear, otherwise allied health professionals would be obsolete. Therefore he will always strive to deliver a holistic approach when assisting clients, going up and beyond to ensure they receive the best possible care at Spectrum.
Areas of particular interest include but are not limited to: Aboriginal/community health, diabetes management and cardiorespiratory rehabilitation and hydrotherapy.
In his spare time James enjoys playing any sport possible but mainly enjoys triathlons.
Professional Qualifications:
Bachelor of Exercise Sport Science (ACU) Masters of Clinical Exercise Physiology (ACU) Level 1 Sports Trainer
Chris Nikic is about to make Ironman History
8 November 2020
It was with enormous excitement that I watched Chris complete his Ironman Triathlon just a few moments ago via live feed. He completed it with all the same cut offs as every other competitor out there, and he did it representing the Downs Syndrome community.
What an outstanding achievement! Chris has chalked up something really special in the history books.
30 October 2020
I'd love to take a moment to introduce Jessica. She is doing something amazing things with her support worker Courtney!
Jessica has started volunteering at Redcliffe Riding for the Disabled Centre, spending some of her time to assist other people with disabilities to do awesome things too.
Spectrum are so proud of Jessica for giving back to her community, and appreciate all the support Courtney offers to facilitate this.
What a beautiful photo of Jess too.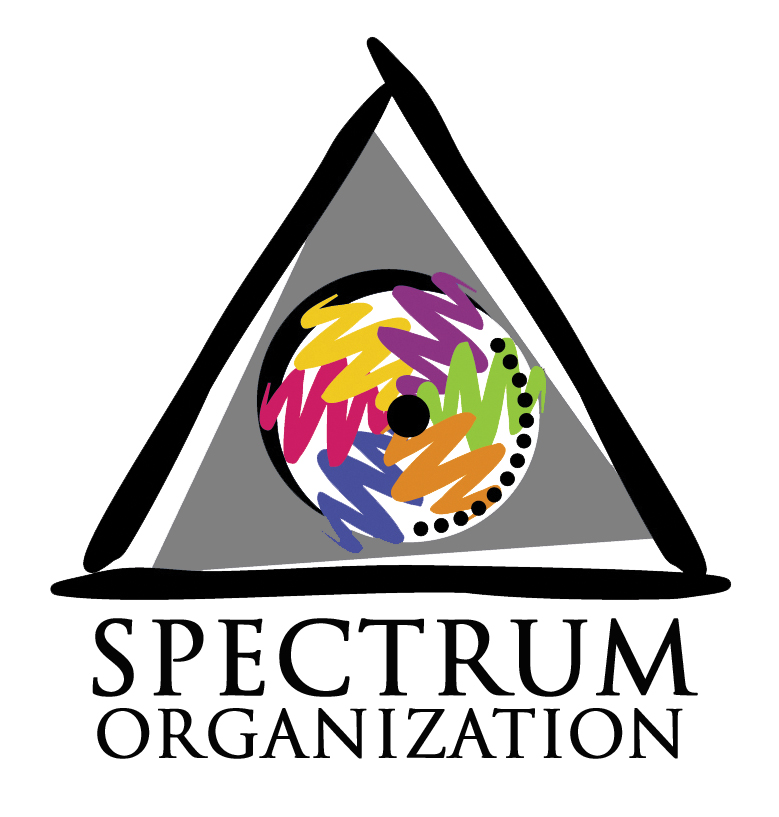 Spectrum main office and administration services are open for operation from 8:30am to 5pm Monday to Friday.
Please contact the gym directly in relation to recreation and fitness services.