Spectrum provides a wide range of face to face and online learning options for people seeking quality and flexibility in training. We can help you to realise your goals for personal and professional development through a tailored learning program. For training within the disability, community service and mental health sectors, training within our operational community support service will further enhance your learning experience.
Spectrum Support Services offers a broad range of high quality, person-centred supports to people living with disability or mental health barriers.  NDIS approved services include:
Spectrum has an established history of holistic service provision for people with a broad range of support requirements.  Our service framework is founded on the principles of:
Effective Planning
In order to establish a program that meets the goals of service user, those goals must first be defined and supporting strategies identified. The design of an individual service plan (ISP) is a collaborative process centred around the client and involving all relevant stakeholders. We utilise a framework to encourage discussion and facilitate self-directed planning in all our direct support services. The template encourages clients and their advocates to consider a whole of life perspective in the planning of supports. Spectrum then works with you to identify strategies and options for service provision that are appropriate to the relevant funding guidelines and relate directly to the goals that have been established. Support plans are designed to be dynamic and change with your needs as well as being formally reviewed on a regular basis.
Service budgets are also developed in line with ISPs to ensure that the goals of service provision are appropriately resourced and service provision can be provided for the appropriate timeframe. At Spectrum we embrace effective planning and review processes as they allow us to clearly establish the expectations that our clients and families have in relation to service provision, and ensure that we deliver against these guidelines, exceeding expectations wherever possible.
Working together
At Spectrum we believe that good communication is essential to any significant achievement. We encourage open communication and collaboration between service staff, clients and families to ensure that the program works well and that any difficulties are identified and resolved promptly. In instances where there are multiple stakeholders involved, we will encourage the establishment of a formal communication protocol to ensure an appropriate flow of information between service providers in the interests of the client. It is essential that contribution of all stakeholders is recognised and respected.
Promoting personal choice and self direction
We believe our role is to provide information and facilitate informed decision-making processes for our clients and their advocates. We will assist you to source and evaluate program options, prioritise your goals and make selections. Spectrum's programs are as diverse as the clients we support. Wherever possible we seek to maximise self-direction in program planning and implementation to ensure that the program we deliver reflects your personal circumstances.
Flexibility
When working with individuals and families we recognise that our programs need to be flexible and responsive to changes in circumstances and needs. We encourage our client to keep us informed of any relevant changes so that we can help to revise the support plan if required and maintain effective service arrangements.
Service quality and stakeholder feedback
Spectrum seeks to provide the best standard of service possible to our clients. While we have formal review processes in place, we encourage you to provide feedback at any time. It is always helpful to know where our clients feel that we are doing well and any suggestions for improvement.
Offering a point of difference
At Spectrum we pride ourselves in providing a genuine point of difference in service provision for consumers. We seek to provide a range of services, mode of operation and organisational culture that separates us from our peers and meets the needs of consumers looking for something beyond the standard options available.
Respite
Spectrum recognises the need for clients and families to access respite services for a range of reasons.  Offering both planned and emergency respite responses, Spectrum is able to provide flexible supports to meet the broad range of need that exists within our community. 
We offer both respite in the form of both in-home and out of home placement environments.  Services are provided for hours or weeks as required to meet the needs of the individual and their circumstances.  We are able to:
Support service users in their own home while regular carers are away or otherwise unable to manage their regular caring role;
Support service users for domestic travel and other holiday requirements to facilitate access to work or recreational travel for those who require support to do so;
Provide out of home accommodation supports for people with specialist mobility and accessibility support requirements;
Provide out of home accommodation supports for people with behavioural support needs or restrictive practices in place;
Provide medium term accommodation supports out of home to support the assessment and transition process for supported independent living.
Spectrum operates two shared respite accommodation venues to meet the diverse needs of our service users:
Magnolia Cottage at Petrie is close to transport, services, and the new university community hub. The property fully accessible and supports guests on a 24hour support model.
Among the Gums at Kurwongbah is a peaceful bushland retreat on acreage, with community services a short drive away. The property offers a safe space, specifically designed for clients with behavioural support needs or restrictive practices.
Our properties are beautiful, with function meeting aesthetic to create quality out of home support options for those who need them.  The model of support in each property is flexible and is adapted to meet the needs of the guests in residence.  Contact us any time to book a tour and discuss to further discuss options and availability.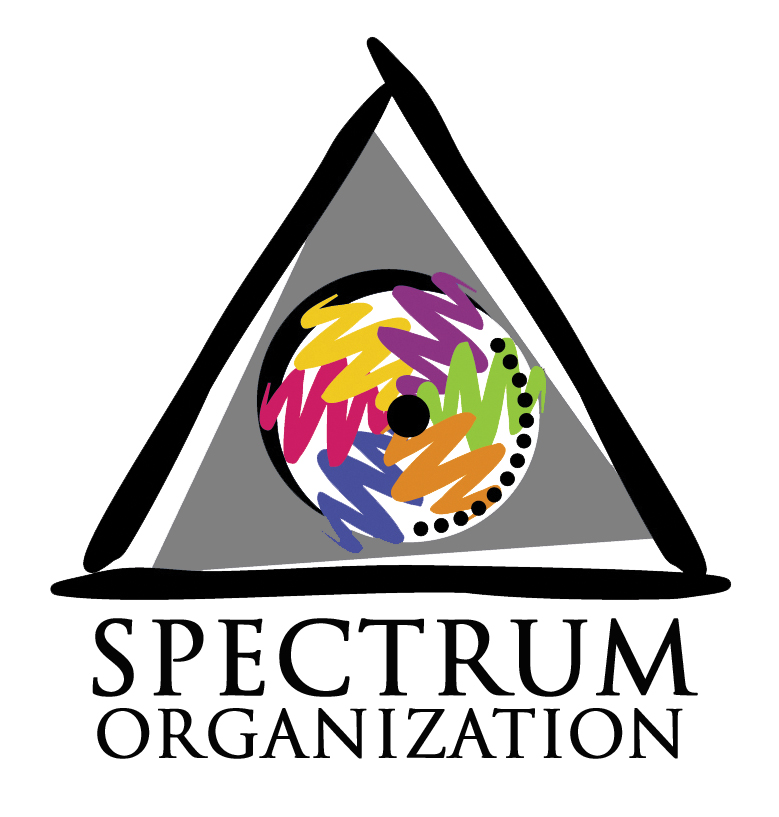 Spectrum main office and administration services are open for operation from 8:30am to 5pm Monday to Friday.
Please use the Contact Us page to send us a message.